Make it stand out.
---



This range is hand stamped on organic cotton. Dyes used is organic from plants and vegetables natural colours. Ideal for those with sensitive skins.
Modern Batik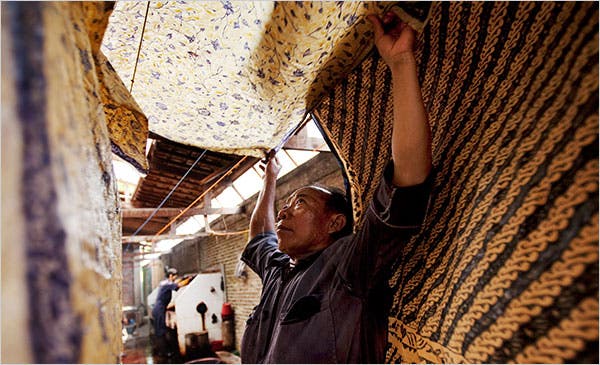 This range is hand stamped or hand printed on quality cotton. Wide range of batik motifs depending on region territory.
Classic Batik
You want it - we've got it. Looking to create your own unique design or just make some small tweaks? Whatever you've got in mind, we'll make it happen.
All our fabrics, accessories and designs are carefully selected to give you quality outfits at the best possible price. The outcome is an outfit made just for you, with your personally chosen details.
Our tailors take pride in every step of the craft, cutting, sewing and stitching made-to-measure outfits with the utmost precision and care. Feel as good as you look knowing that your garment is made with sustainability in mind by well-compensated workers.